We tackle the big challenges facing your business:
Business Goals
We holistically evaluate your brand, uncover your business challenges and define your long-term objectives.
Innovation Frameworks
We develop your internal capabilities through business innovation, lean six sigma and team productivity tools.
Human Experience
We build remarkable services for your customers using consumer behaviour, experience design & sales psychology.
Proudly collaborating with 65+ brands across the globe.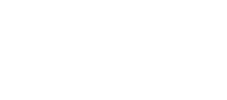 Real projects, real results.
You've come this far. Let's create your next success story!